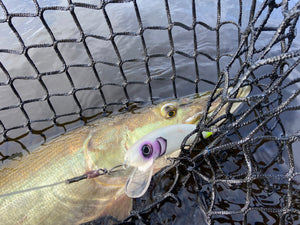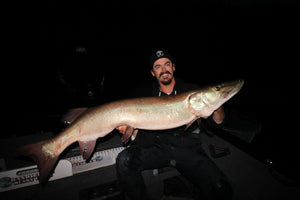 A message from Landit Lando
Welcome to all visitors, 
Although lures may appear out of stock, the majority of our work is made to order.
Therefore, if you would like to order a custom Landit Lure please do not hesitate to contact us through our Facebook page & Instagram @landitlureco or email landitlureco@outlook.com for details. 
Thank you for your support!
Orlando Zecca